Wedding Planner Myths Debunked
Wedding planning can be fun but also really stressful. To help alleviate the stress, some couples turn to a planner for assistance. There are, however, two misconceptions that I hear most often as a planner, so I want to touch on them.

Misconception #1: "I won't be involved with the planning if I hire a planner."

That is not true in the least bit! In fact, often times you'll find that planners' packages vary widely so we can be as involved as much or as little as you want us to be. We know this is YOUR day and we simply act as an advocate for and assistant to you to make your dream wedding come to life.

Misconception #2: "My venue comes with a coordinator, so I don't need an outside planner."

A venue coordinator and a wedding planner or coordinator are not one and the same and do not have the same responsibilities. The venue coordinators handle things that have to do specifically with the venue. For example, they may manage the venue's staff, ensure that all rules for the venue are being followed, and help guide vendor load-in and load-out.

On the other hand, wedding planners have a broader responsibility. Weeks and even months before the wedding, a planner may be involved with setting up a budget; organizing contracts and payments; and creating a master timeline for the rehearsal, the ceremony, and the reception, all which may be at different locations. During the ceremony and reception, a planner keeps vendors informed and on track with what's coming next, and they handle any issue that arises. For example, a wedding planner may help pin the bustle of your dress back together if a guest steps on it or make sure your parents are present when the cake is being cut.

I've heard someone put it this way before: A venue coordinator's priority is the venue (as it should be), and a wedding planner's priority is the bride and groom.

Article by Amanda Davis, Owner & Lead Wedding Planner at Embrace the Day Events, a wedding & event planning company based in Dallas, TX. Embrace the Day Events knows first-hand how special and important your wedding day is, so we work hard to ensure that the planning process are not only stress-free, but fun so that you can embrace each and every moment!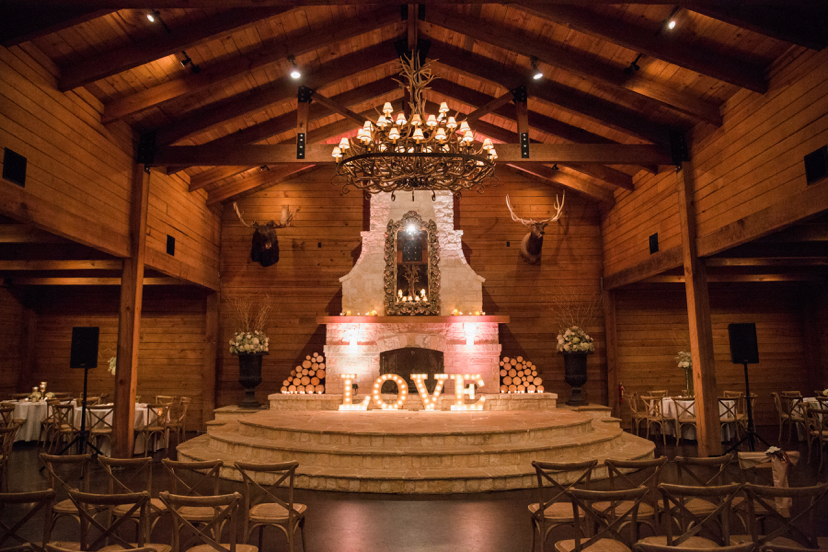 Photo by Allen Tsai Photography